Business Sale Due Diligence – Make Sure You Have the Right Team in Place
Before completion, a buyer will carry out due diligence. This is a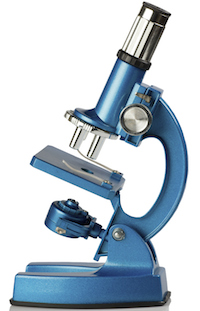 verification exercise of your company.
Its purpose is to ensure that all the information you have provided checks out and the buyer can be reassured that the business they are purchasing is exactly as they have understood it to be.
Due diligence is typically undertaken by three types of specialist. Although each one carries out the types of due diligence shown below, they will, on some occasions, carry out services which are then undertaken by others.
Legal due diligence
This is undertaken by the buyer's lawyers and covers such areas as the legal status of the business, including:
How the business has been set up
Legal liabilities
Employee contracts
Supplier and customer contracts
Leases of buildings
Financial due diligence
This is normally carried out by the buyer's accountants, this is done to confirm all the financial figures. It checks, for example, that asset valuations are up to date and that all costs have been declared.
Commercial due diligence
Buyers sometimes undertake the commercial due diligence themselves. They may want to look at the profiles of your key suppliers and customers, any intellectual property rights, operational systems, vulnerability of the business to competition, sustainability of products, buyer seasonality, recurring revenue, sales pipelines, written down revenue and any other areas which are considered critical to the overall valuation of the business in question.
How much due diligence is actually carried out and by whom will depend on the size and complexity of your company and on the resources of the buyer. For example, highly acquisitive buyers may have their own teams who undertake all their due diligence.
Why does a buyer undertake due diligence?
While most business owners approach the sale of their companies with the same degree of integrity that they apply to all their business dealings, it is too much to expect a buyer, coming fresh to the situation, to accept everything entirely at face value. It would be a huge leap of faith for them to trust, 100%, what you have said without making some checks. There is simply too much at stake.
Due diligence provides buyers with some peace of mind and it reassures them that the business they think they're buying is the business that they're actually buying. It involves systematically going through all the information you have provided up to that point and verifying that it is accurate.
Due diligence does not imply that you are untrustworthy; it is simply good and standard business practice. It is something that you would want to do yourself if you were purchasing a company, rather than selling one.
When due diligence uncovers something
It is quite common for due diligence to identify issues which have not previously been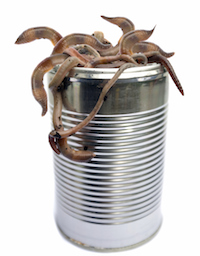 discussed. If these issues are minor they shouldn't have a great impact on the sale process. Some buyers may try to exploit these issues by calling the agreed terms and/or sale price into question but you should resist this.
If significant new problems come to light during the due diligence process, the entire sale will be put in jeopardy.
Unless there is a good explanation for the fact that the issue hasn't previously been declared, the buyer may start to lose trust in all that you have previously told them. Even if you manage to explain matters and to complete the rest of due diligence without any further issues arising, the loss of trust may affect any planned earn-outs.
So if there are some significant issues left undisclosed to the last possible moment, then you are running a great risk and are potentially jeopardising the entire sale.
Firm Gains view
"Be honest and upfront at every stage of the sale process. If you try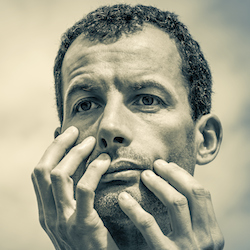 and cover up any problems you may find that they come back to haunt you at the due diligence stage.
"A considerable amount of time and effort (not to mention the cost!) will potentially have been wasted.
"It is far better for a buyer to be aware of any significant issues early in the process. So, it may be worth engaging in your own due diligence process, or even, if your business has a considerable online presence, to look at due diligence too."